About us
Kensei Law Offices is one of the largest law firms in Kyoto and is located in Tokyo City and Kyoto City. We take great pride in our legal experience and reliable network we have established thus far by resolving a large number of legal issues relating to Tokyo and Kyoto. We have also handled and successfully settled numerous legal issues relating to corporate and business law and inheritance law all across Japan.
In addition, we have strenuously assisted Japanese individuals with the inheritance of their assets located overseas, as well as Japanese companies with their entry into overseas markets such as Australia, the USA, China, South Korea and Southeast Asia. As a result, we have obtained not only international legal experience and know-how, but also strong relationships with local lawyers in those countries.
Very few law firms in Japan, and especially those in the Kansai region including Kyoto, Osaka and Kobe, are providing Japanese legal services for foreign companies and non-Japanese individuals in English and Chinese. We, as a professional boutique law firm, fully utilize our global network and provide high quality legal services for foreign corporations regarding Japanese corporate and business law, and also for foreign individuals, not only those residing in Japan but also overseas.
We are confident in having business-level oral conversations in those languages. If the subject matter becomes more complex, it might be helpful for us to receive written communications and instructions from you such as via email, which gives us more time to examine and prepare proper responses in those languages.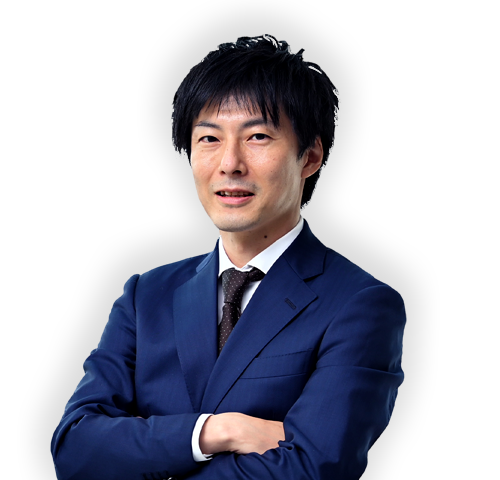 Person to contact in English
Yukihiro Nagata
(Please note our receptionists speak Japanese only.)
Mr. Nagata, a former partner at one of the largest corporate law firms in Japan, focuses his practice on M&A, JV, startup financing and other corporate matters. He also provides legal supports for foreign corporations doing businesses in Japan. After graduation of Georgetown University Law Center (LL.M.), he experienced working at Gibson, Dunn & Crutcher LLP in Los Angeles. He is admitted to practice in Japan and California.
< Admission >

California (2014), Japan (2006)
< Education >

Georgetown University Law Center (LL.M., 2012)
Legal Training and Research Institute of the Supreme Court of Japan (2005-2006)
Kyoto University (Faculty of Agriculture, Department of Bioproduction, 2001; Graduate
School of Agriculture, Division of Applied Biosciences, 2004)
< Profile >

Kensei Law Offices / Tokyo Office (Partner, 2022 – Present)
TMI Associates (Associate, 2006-2018; Partner, 2019-2022)
Gibson, Dunn & Crutcher LLP, Los Angeles (2012-2013)
< Publications >

"Legal Points under New Normal due to the Covid-19" (2021)
"Characteristic of M&A agreement for the private deals in Europe and USA" (2019)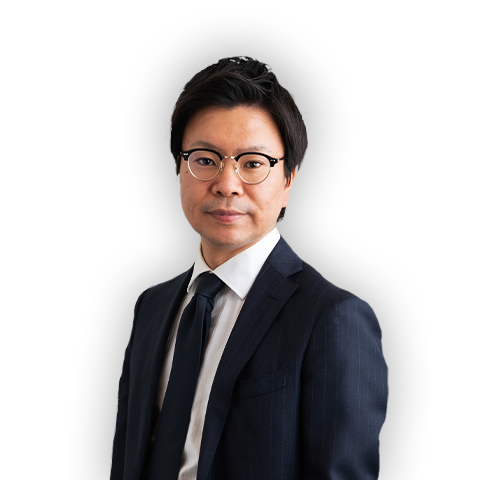 Person to contact in English
Ken Takahashi
(Please note our receptionists speak Japanese only.)
Mr. Takahashi is dedicated to providing legal assistance for his corporate clients, including small and medium-sized enterprises and medical corporations, in various practice areas such as M&A, business contracts review and dispute resolution. He is also acting as the legal counsel for many companies. In addition, he provides legal advice in the areas of sports law and international business law, especially in relation to Australia. His Australian legal practice ranges from assisting Japanese companies with their investments in Australia, to providing advice and assistance in relation to wills and inheritance for Japanese individuals who own assets both in Japan and Australia.
< Admission >

Japan (2009)
< Education >

UNSW Institute of Languages, English Language Program (English for Law), 2018 (Advanced Level Certification)
Diploma, the Legal Training and Research Institute of the Supreme Court of Japan, 2009
J.D., Ritsumeikan University Law School, 2008
LL.B., Ritsumeikan University, 2006
< Affiliations >

2009 –
Present: Japan Federation of Bar Associations
Kyoto Bar Association
2013 –
Present: Kyoto Chamber of Commerce and Industry
< Professional and Academic Activities >

| | |
| --- | --- |
| 2018 – | Present: Lecturer (Corporate Law), Ritsumeikan University Law School |
| 2020 – | Present: Member, Committee on Foreign Lawyers and International Legal Practice, Japan Federation of Bar Associations |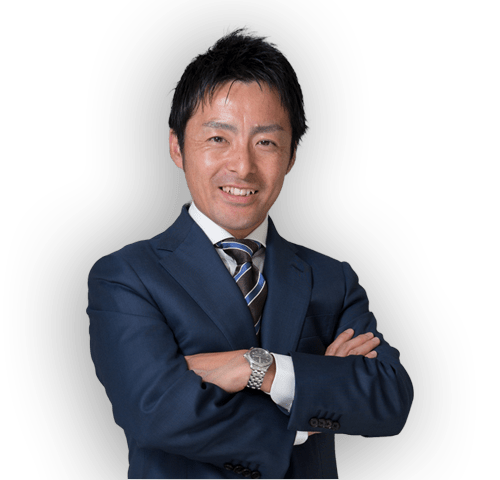 Person to contact in Chinese:
Yuji Takeda
(Please note our receptionists speak Japanese only.)
Other members (Lawyers)