How to incorporate in Japan
Insights & News
How to incorporate in Japan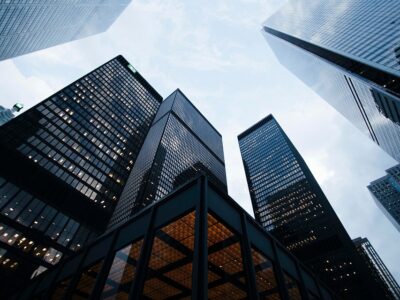 Introduction to an entity and a representative office in Japan
Today, I would like to introduce the outline of how to incorporate K.K. (Kabushiki Kaisha) and G.K. (Godo Kaisha) in Japan.
A) Regarding a representative / branch office

Firstly, here are some introductory insights into establishing a representative or branch office in Japan.
If you choose a form of representative office, you can only conduct market research, collect information, and any other matters which are not considered to be business operations.
In other words, you cannot do any profit-making activities, negotiate or enter into contracts with a representative office, so it lacks usability and we do not recommend you to choose the way if you plan to engage such profit making activities in Japan.
Furthermore, the incorporation process in Japan, as I will explain later in this column, is not very complicated and not too costly.
Considering the above, if you plan to carry on business in Japan, way of establishing a local entity (incorporation) would be better for you.
Regarding a form of a branch office, it can allow you to carry on business in Japan, but incorporation (establishing a local entity) would be a more common and relatively easy way compared to a branch office.
We, therefore, recommend you incorporate (not establishing a branch office) as your subsidiary company and provide further information about incorporation as below.
B) Regarding incorporation (company form in Japan)

In general, there are mainly two types of company forms in Japan, which are called K.K. (Kabushiki Kaisha) and G.K. (Godo Kaisha).
K.K. is the most standard and trusted company form in Japan, but the downside of K.K. is relatively costly and has somewhat complex structures in comparison with G.K.

One of the main characteristics of G.K. is flexibility.
Here are the main comparisons between G.K. and K.K. below.
| Items | G.K. | K.K. |
| --- | --- | --- |
| Decision-making | Partner (Member of the company) | Shareholders' Meeting |
| Ownership and management | Same (owner (partner) = management) | Separation (owner (shareholder) ≠management (management shall be implemented by director(s)) |
| Minimum Capital | 1 JPY * In actual practice, almost all G.K. tend to set the capital at over 1 million JPY in order to have external credibility. | 1 JPY *Same as G.K. |
| Responsibility of shareholders | Indirect limited liability (same as K.K.) | Indirect limited liability (same as G.K.) |
| Term of officers | No term | Up to 10 years |
| Name of representative | Representative partner | Representative Director |
| financial statement disclosure | Not required | Required |
| Transfer of equity participation share | Unanimous approval of equity partners (members) required | May be transferred freely in principle. But in actual practice, it is stipulated in articles of incorporation that approval of a Shareholder meeting or Board of Directors is needed for the transfer of shares. |
| Regular general meeting of shareholders (members) | Not required | In principle, must be held every year |
| Articles of Incorporation | Required, but no need to be certificated by Notary public office | Required and need to be certificated |
| | | |
NOTE: If a representative partner (G.K.) is a corporation, you need to assign a manager as a natural person in order to perform the representative partner's duties.
Timeline to register an entity in Japan

In general, the timeline to register an entity would be about two months (if you choose G.K. the timeline tends to be short).
Here is a summary of general procedures for establishing G.K.
*Determination of the profile of G.K. to be established
(This profile should contain information including the following: trade name, location of head office, business objectives, business year, amount of capital, names of partner(s) (equity participants) and values of their subscriptions, a name of representative partner, and a name of executive manager (when a representative partner is a corporation.)
↓
*Examination at the Legal Affairs Bureau of identical corporate names
↓
*Collecting necessary certification regarding partner(s) (equity participants) (in the partner(s)' own country if the partner(s) is a foreign corporation or resident outside Japan)
↓
*Preparation of Godo-Kaisha's articles of incorporation
↓
*Payment by partner(s) of investment stipulated in articles of incorporation (to partner's bank accounts)
↓
*Application at the Legal Affairs Bureau for registration of establishment of Godo-Kaisha (Godo-Kaisha establishment date), registration of company seal at the Legal Affairs Bureau
↓
*Acquisition of certificate of registered information and company seal impression certificate
↓
*Notification of stock acquisition to the Bank of Japan
(notification prior to company establishment may be required in certain sectors)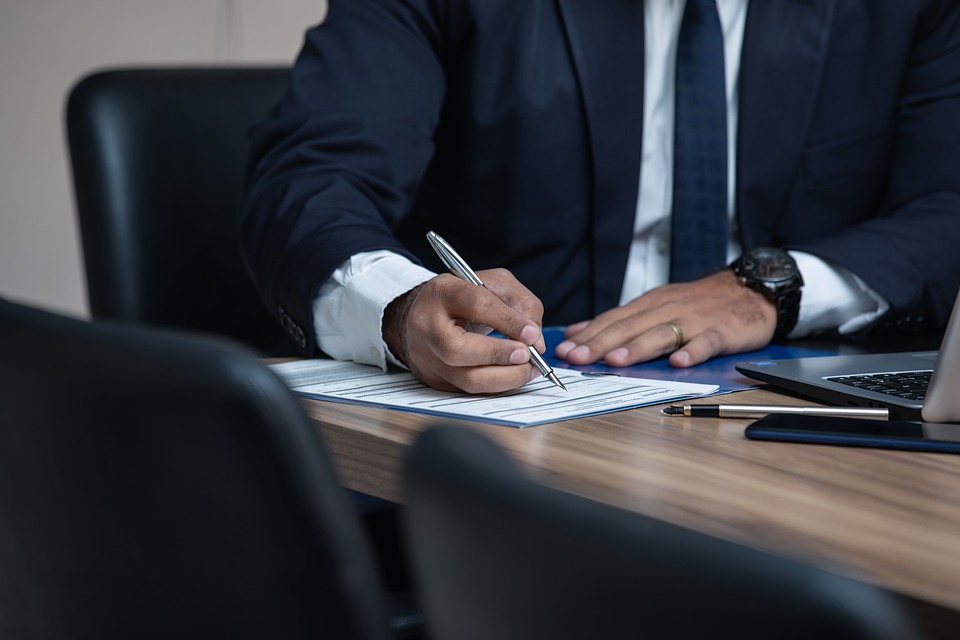 ---
This time, I provided a brief overview of establishing a corporation in Japan.
We are consistently providing legal support for foreign companies looking to establish a corporate presence in Japan in order to carry on business in Japan market.
If you have any inquiries, please feel free to contact us.
Lawyer Ken Takahashi
Email: k-takahashi@kensei-law.jp
Disclaimer
The information provided on this Website is for general information purposes only, and the contents of this column are not intended to constitute legal advice. You should not rely upon the information on this Website to make legal decisions.
We will not be liable or in any way responsible for any loss, injury and/or damage arising or resulting from your access to or use of this column.
Please do not copy the contents of this column without our permission. Unauthorized copying is prohibited.