Announcement of our firm name change
Insights & News
Announcement of our firm name change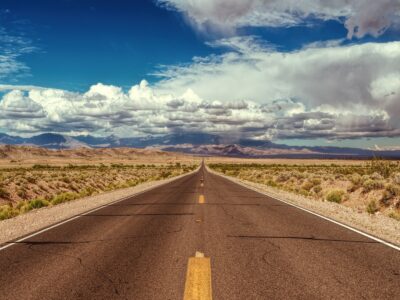 We are pleased to inform you that Fushimi Law Offices will change its name to "Kensei Law Offices" as of November 1st, 2022.
The purpose of our firm name change is to expand our practice at our Tokyo Office with increasing the number of lawyers.
Given that such our expansion in Tokyo and "Fushimi" is a district name in Kyoto where we started our law practice, we have decided to change our law firm name.
Our new name "Kensei" means "Wisdom & Integrity" ("Ken" means wisdom and "Sei" means Integrity).
We are committed to providing high-quality services with a spirit of Wisdom & Integrity for you.
We look forward to working with you.