专栏一览
Announcing the Launch of our New Website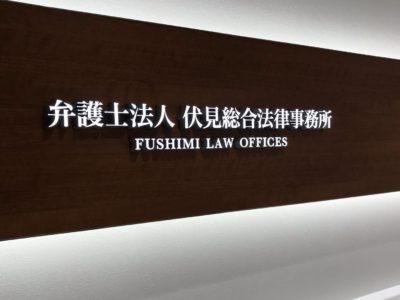 Thank you very much for your interest.
We are pleased to announce the opening of this "Your Japanese Law Partner" website by FUSHIMI LAW OFFICE in Kyoto, Japan.
We will continue to provide you information regarding Japanese law, especially business law and inheritance law, to assist you in doing business in Japan and dealing with inheritance issue in Japan.
We hope that you will visit our website.